METUCHEN, NJ - SoCal will be well represented in United Women's Soccer (UWS) in 2019 according to their first round of signings. Hailing from the hills of Mission Viejo and springing from the sandy beaches of San Diego, the LA Galaxy OC women are ready for the 2019 season in Irvine.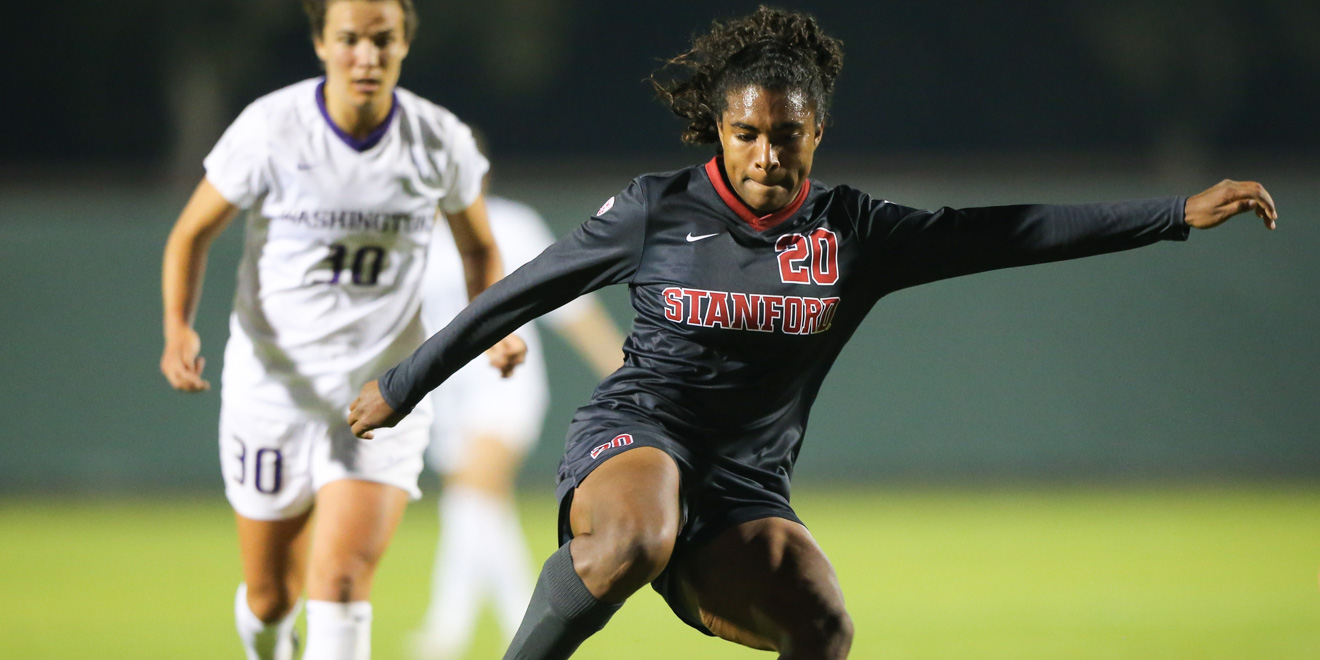 Catarina Macario (Stanford) joins LA as the reigning 2018 MAC Hermann Trophy winner, awarded to the most outstanding player in college soccer each year. During her two seasons in Palo Alto, Macario has twice been named the ESPNW Player of the Year and twice been named the PAC-12 Forward of the Year, along with earning All-America, All-Region, All-Pac-12, CoSIDA Academic All-District 8 and TopDrawer Soccer Player of the Year honors. With professional experience in Europe (Manly United and Skovde KIK), Anjelyka Brown (Santa Clara) is a welcome addition to the front line. Jennifer Westendorf (Notre Dame) brings 17 starts from 18 matches, four goals and team-leading five assists to SoCal this summer.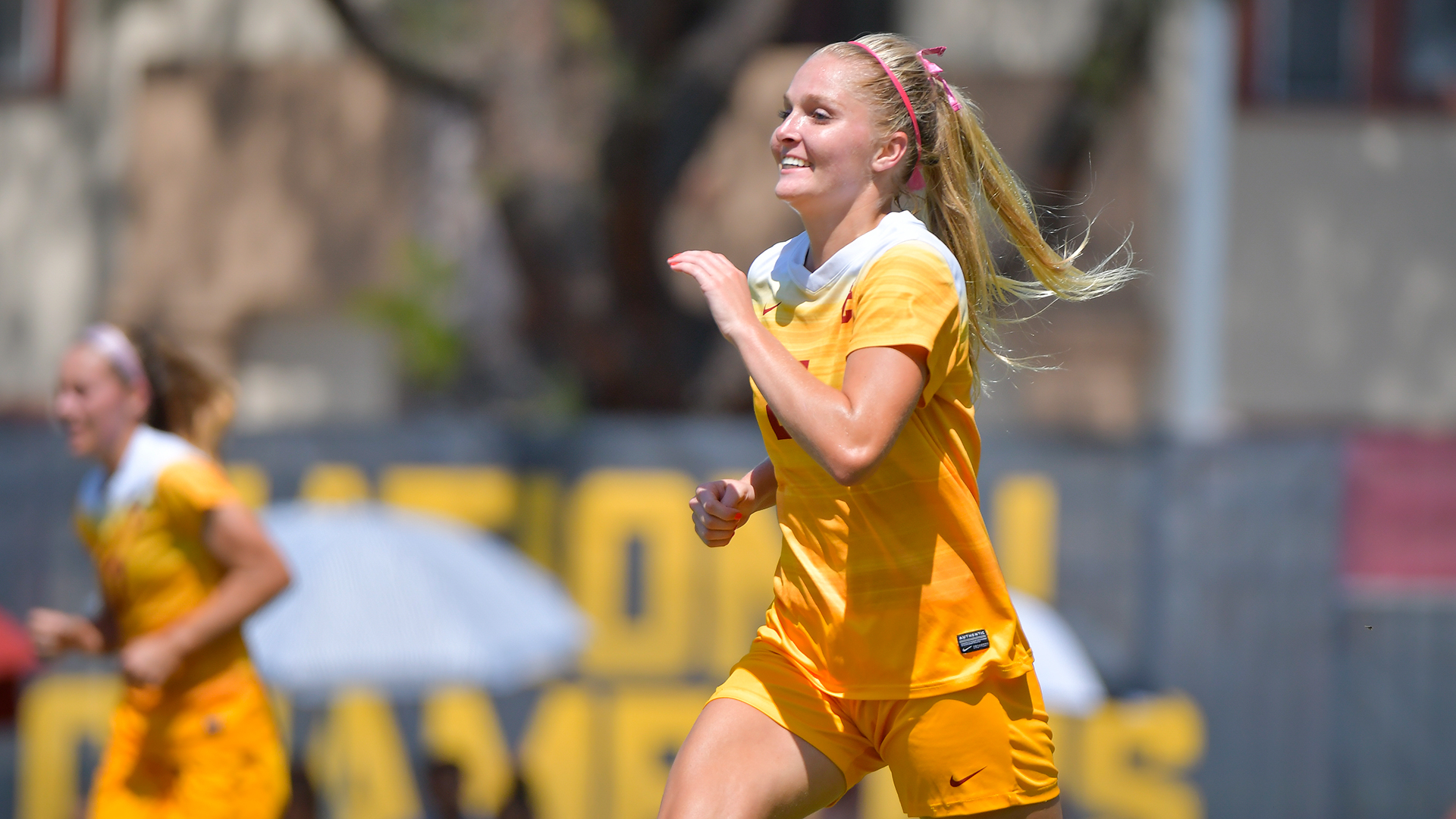 Fans in Orange County can sleep soundly knowing that 2018 UWS Defensive Player of the Year Natalie Jacobs (Southern California/Notre Dame) has re-signed with LA. The US Youth National team alum led Los Angeles in minutes played (873) last year while also finding time to score two goals. Natalie Ward (Notre Dame) is also rejoining the team after being voted as team captain in 2018. Goalkeepers Hillary Beall (Michigan), Mac Carmichael (Southern California), and defender Madelyn Desiano (UCLA) bring US Youth National team experience to the backline. Natalie "Nano" Oronoz (Cal State Fullerton) followed the LA Galaxy pathway to the pros while Ashleigh Plumptre (Southern California) can count on her experiences with the England Youth National team.
A mix of new and returning players look to link the backline and the front. Connie Caliz (Cal State Fullerton) rejoins the team after time on the Portland Thorns (NWSL) 2019 preseason roster. Jordan Marada (Southern California) returns with her two goals, assist and 665 minutes played for LA in 2018. Nicole Molen (Southern California) also aided in the goal-scoring last year with two assists and rejoins the team for 2019. Not to miss out on the fun, Anaheim native Chelsey Patterson (Cal State Fullerton), one goal in 2018, re-signs with Los Angeles. Three new signees, Olivia Athens (UCLA), Jenna Nighswonger (Florida State), and Madeline Vergura (Southern California) bring years of US Youth National team experience to Orange County.
LA Galaxy OC opens their season at home with a friendly against LA Galaxy San Diego on May 5th at 1pm. They will host their first official UWS match of the season on May 19 (5PM PST) against 2016 UWS National Champion Santa Clarita Blue Heat.