METUCHEN, NJ - The 2019 UWS Season officially kicks off in the Midwest this Friday, followed by Saturday matches on the East Coast. Per the league's professional standards, all clubs are working very hard to provide the best possible experience for players and fans on game days. Each team is looking to build on the excitement of the upcoming FIFA Women's World Cup to provide high level women's soccer in their respective communities.
Friday, May 10th
Grand Rapids FC vs Lansing United
7pm ET | East Lansing Sports Complex
AFC Ann Arbor vs Detroit Sun
7:30pm ET | Ultimate Soccer Arenas
GRFC vs Lansing United… Highlighting the weekend is a rematch of the 2018 Midwest Conference championship match as Lansing United hosts Grand Rapids FC at the East Lansing Soccer Complex. GRFC, on the strength of two goals each from Samantha Maher and Marti Corby, defeated the regular season champion Lansing United by a 4-2 final.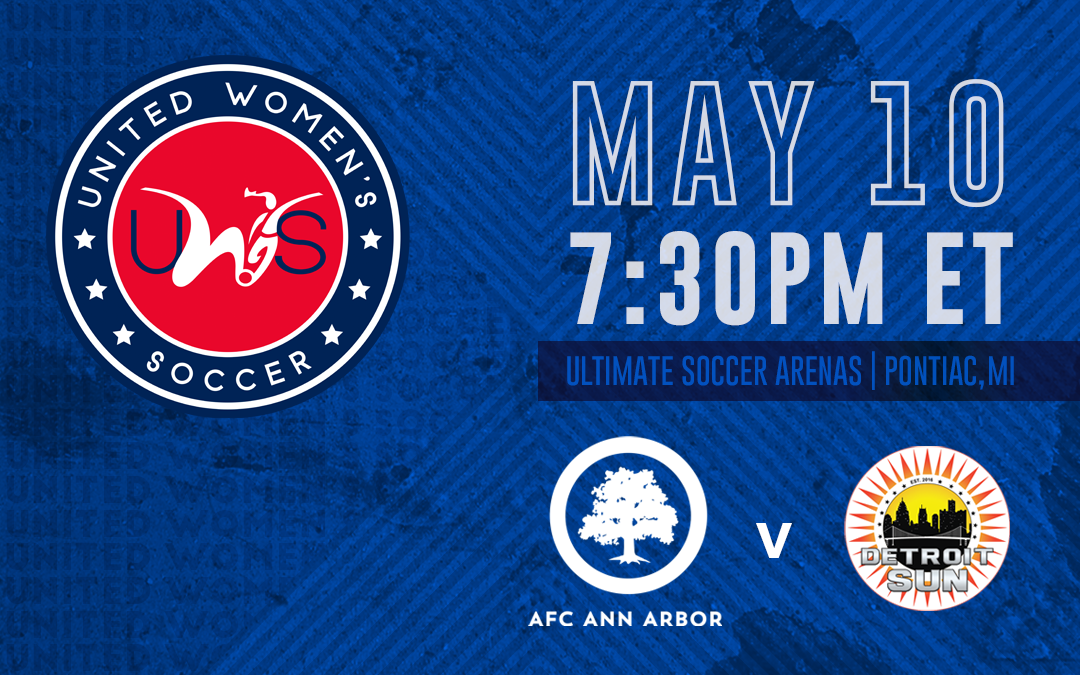 ANN ARBOR vs DETROIT… In the second matchup of 2019, UWS expansion team AFC Ann Arbor looks to mirror the success of its men's team as the Mighty Oak travel to Ultimate Soccer Arena to battle perennial contender Detroit Sun.
Saturday, May 11th
Connecticut Fusion vs LI Rough Riders
5:30pm ET | Hofstra University
New England Mutiny vs Worcester Smiles
7pm ET | Foley Stadium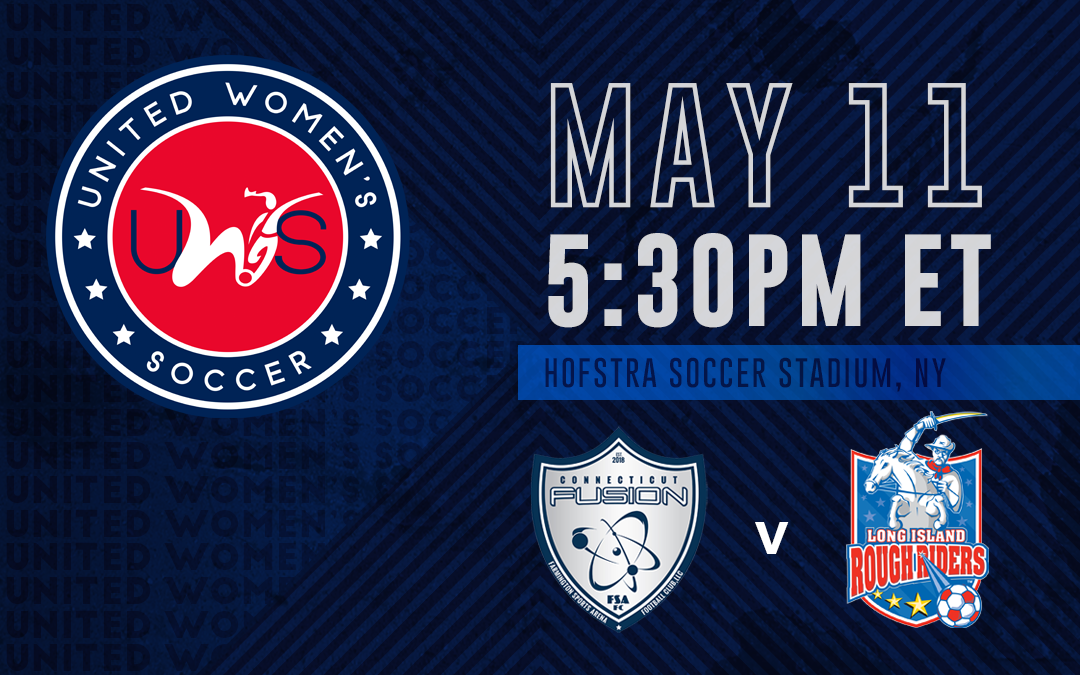 OLD vs. NEW… Two of the nation's oldest women's soccer franchises face off against two of the league's newer teams on the opening weekend in the East. On Saturday, May 11, the Connecticut Fusion begins its second season when it travels to Hofstra University to take on the Long Island Rough Riders, which will open its 25th campaign. Later that evening the New England Mutiny will start its 20th season when they drive across I-90 to Foley stadium to take on the Worcester Smiles, who will also play its second season in United Women's Soccer.